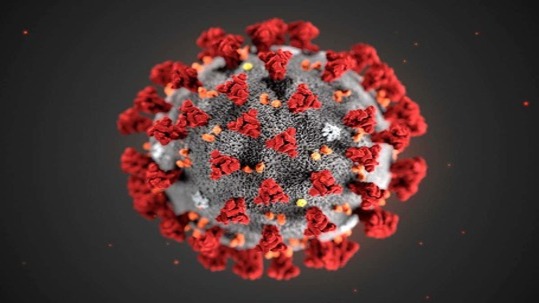 28 Sep

Preventing COVID-19 spread at TNPC

Illness: please do not come to our clinic if you or your child are acutely unwell with respiratory illness. Symptoms include runny nose, sore throat, fever, or cough. We encourage you to have a COVID swab in line with government recommendations. If your COVID swab is negative you will still not be seen in the rooms until you are symptom free, to protect our staff and doctors from becoming unwell. You will be asked to leave if you arrive at the clinic with any symptoms as described above.

Appointment: We generally offer face to face appointments for new patients, and telehealth appointments for returning patients. Variation on this guideline is at the doctor's discretion.

Parents and carers: TNPC prefers that only one parent or carer accompany the patient to their appointment. We have the option of a second parent or carer phoning/skyping in to the appointment on a pre-arranged basis. Variations to this guideline are at the discretion of each doctor.

Hand hygiene: Hand washing and hand sanitising facilities are available and strongly encouraged.

Masks: We prefer adults to wear face masks whilst in our clinic. Children can wear face masks if they are able, but they will not be required to. We are not able to supply masks and ask that families bring their own.